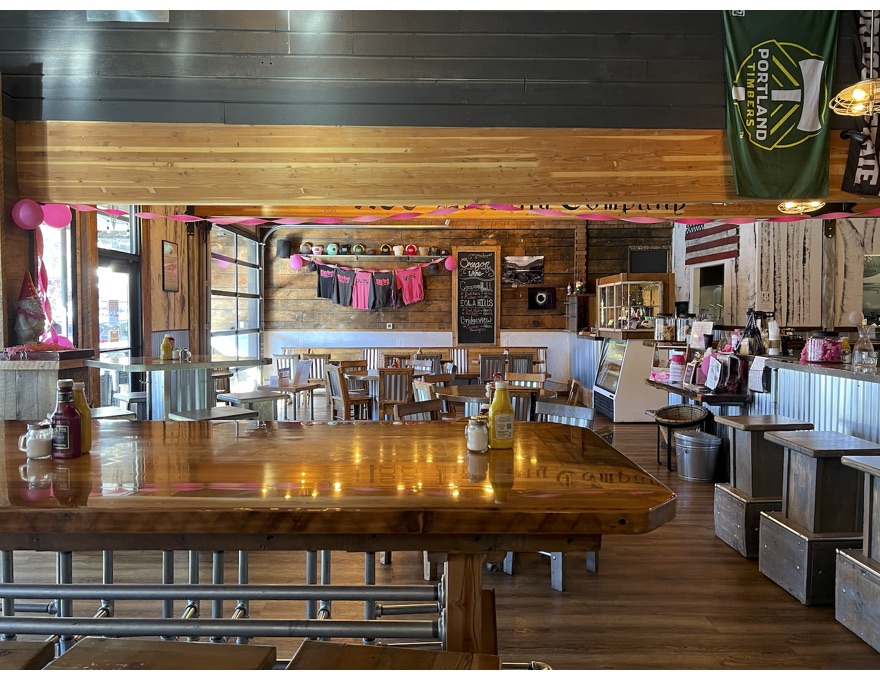 RESTAURANT & PUB
Enjoy a blossoming menu of craft beers brewed with passion on site. Restaurant quality food for every meal of the day. Expansive dining space for families and large gatherings. Come celebrate your special occasion, or simply the end of the workday with us. Inclusive for all ages. 
The small city of John Day stands on the high desert, framed by surrounding mountain ridges, wild rivers and timberlands. These rough and open wild spaces attract those who can make their own good time with chosen company and few restraints. At one time, John Day and neighboring Canyon City were the population center for all of Oregon, during the gold mining days of the 1880's. Today you'll see RV campers, Overland explorers, fisherman and hunters making their journeys on Highway 26 to rediscover John Day.
Located in John Day, Oregon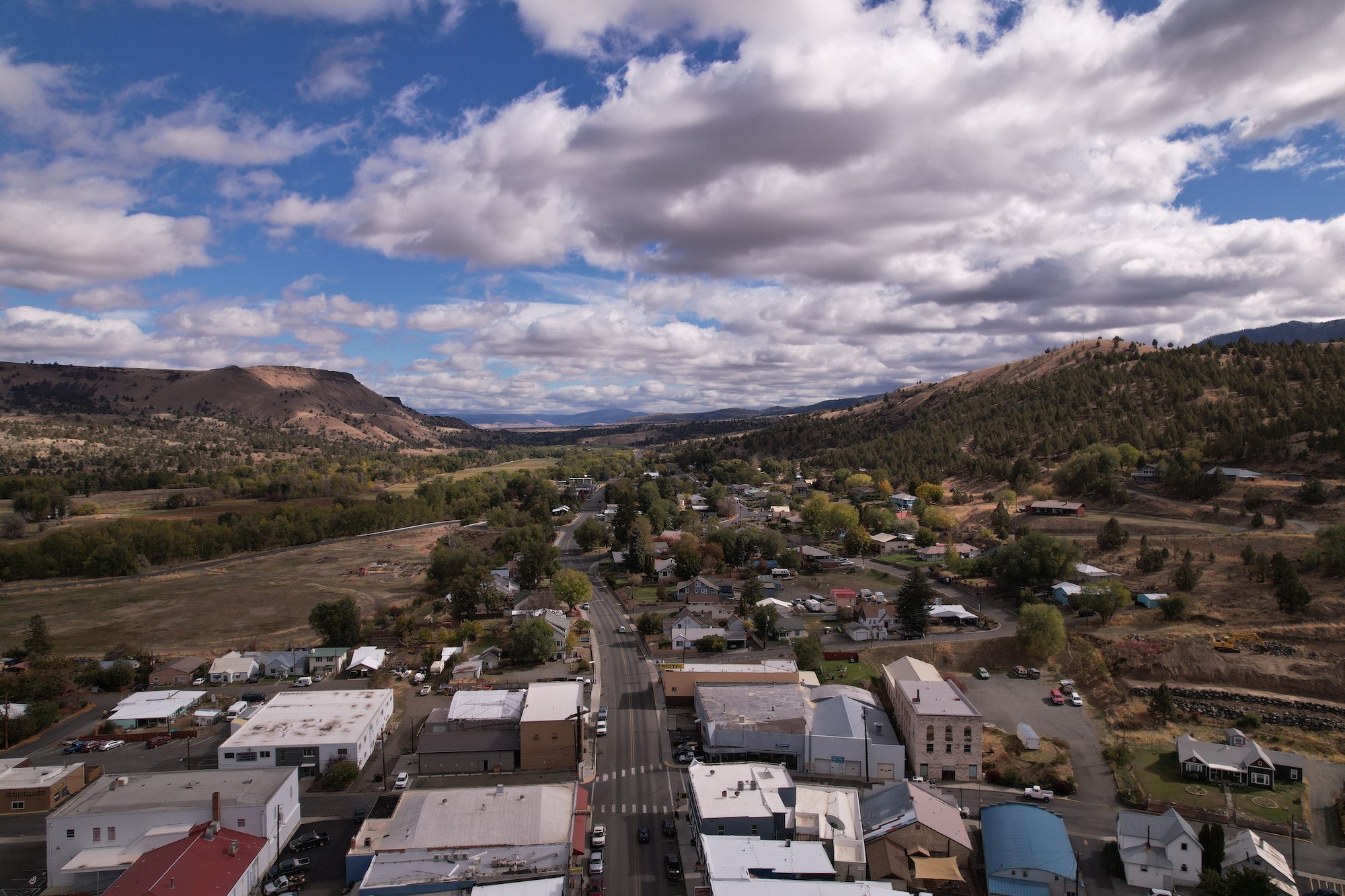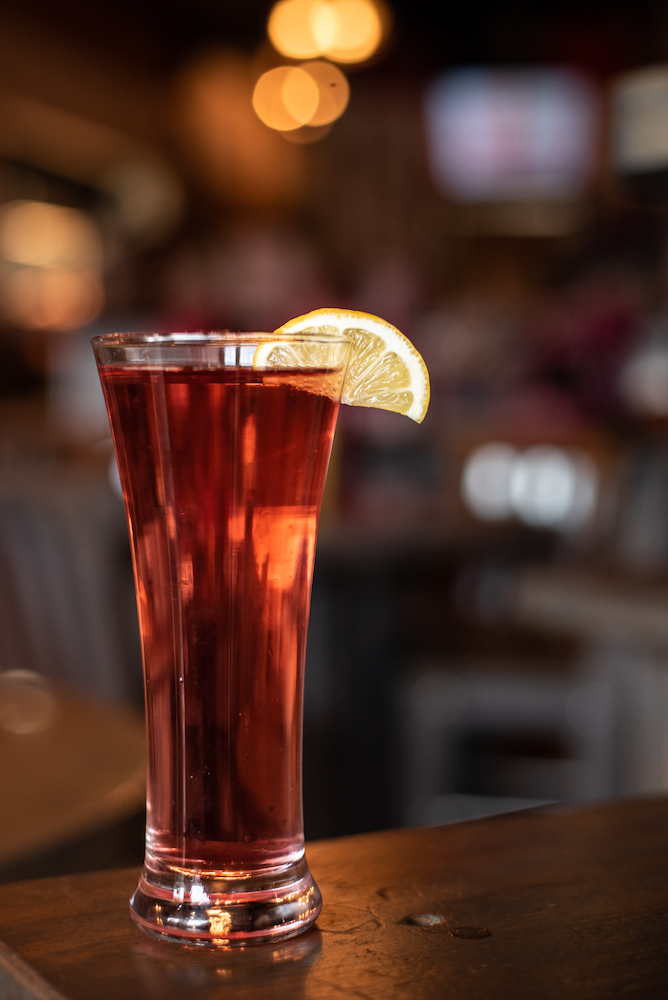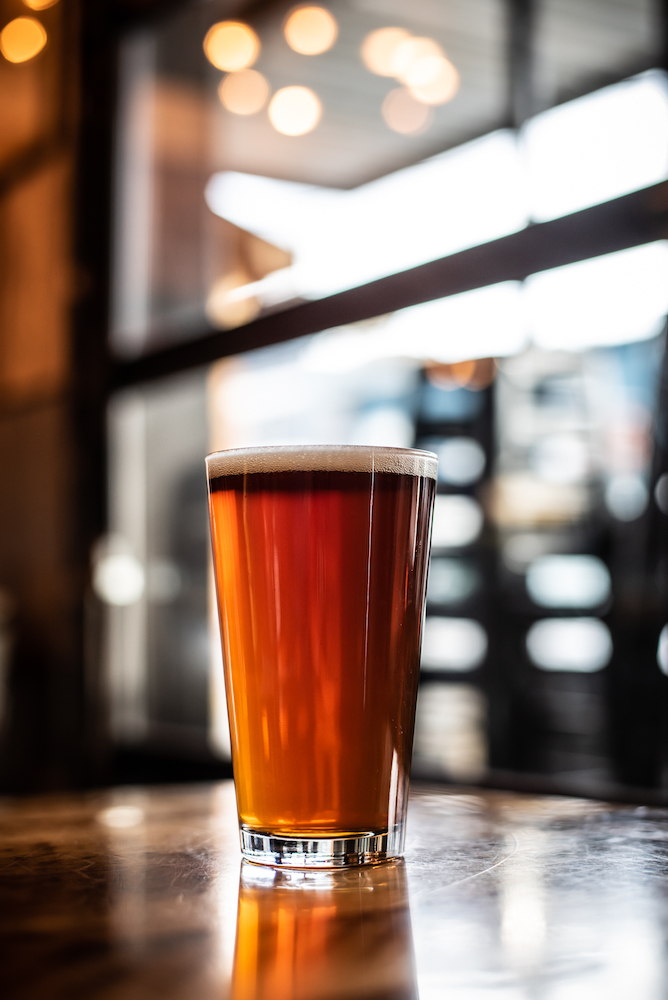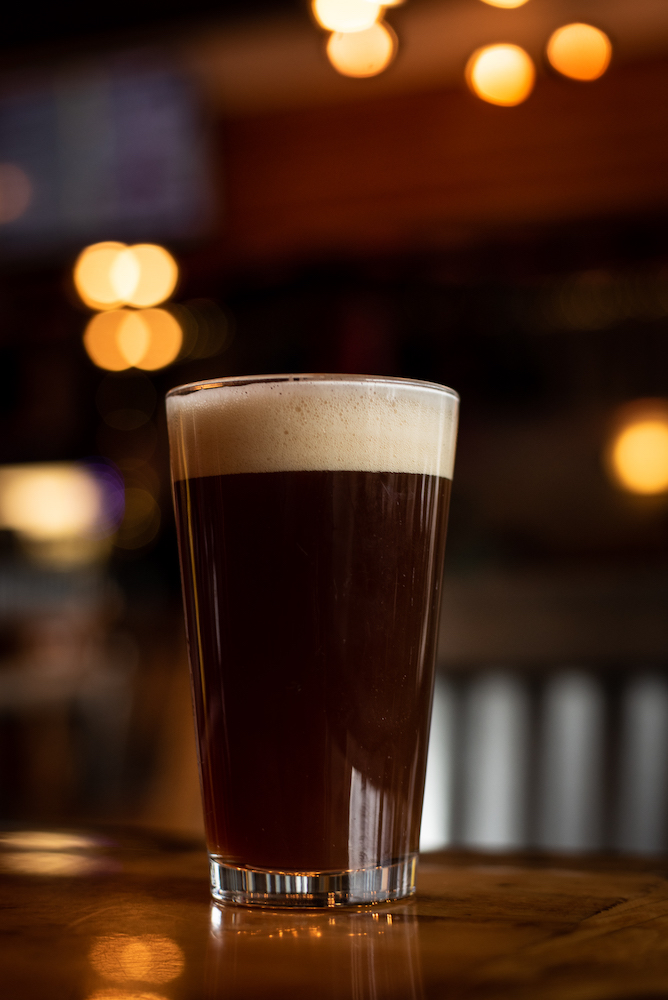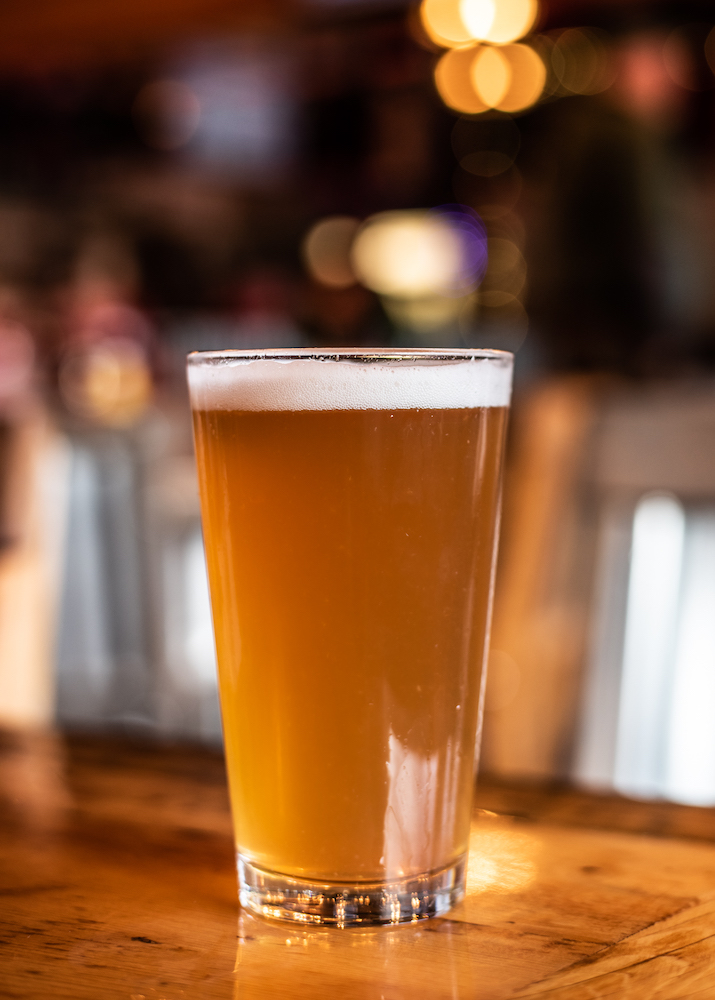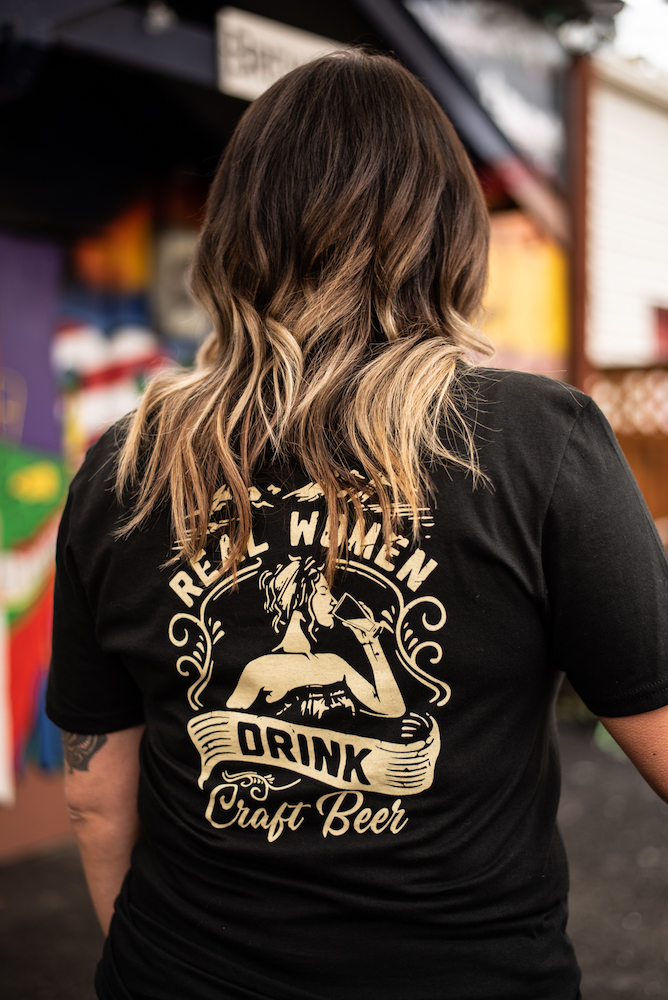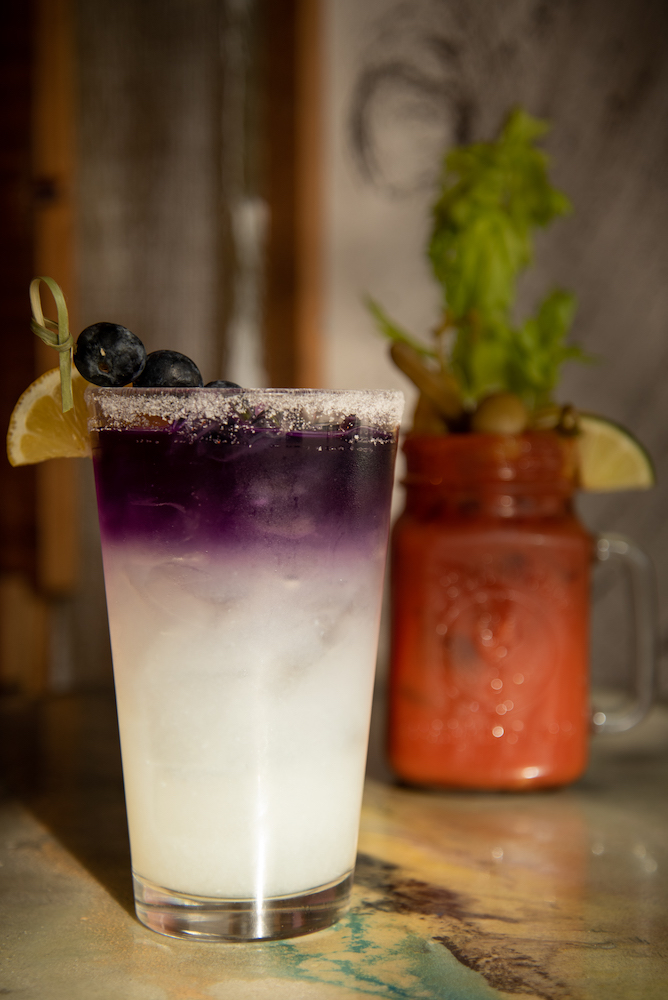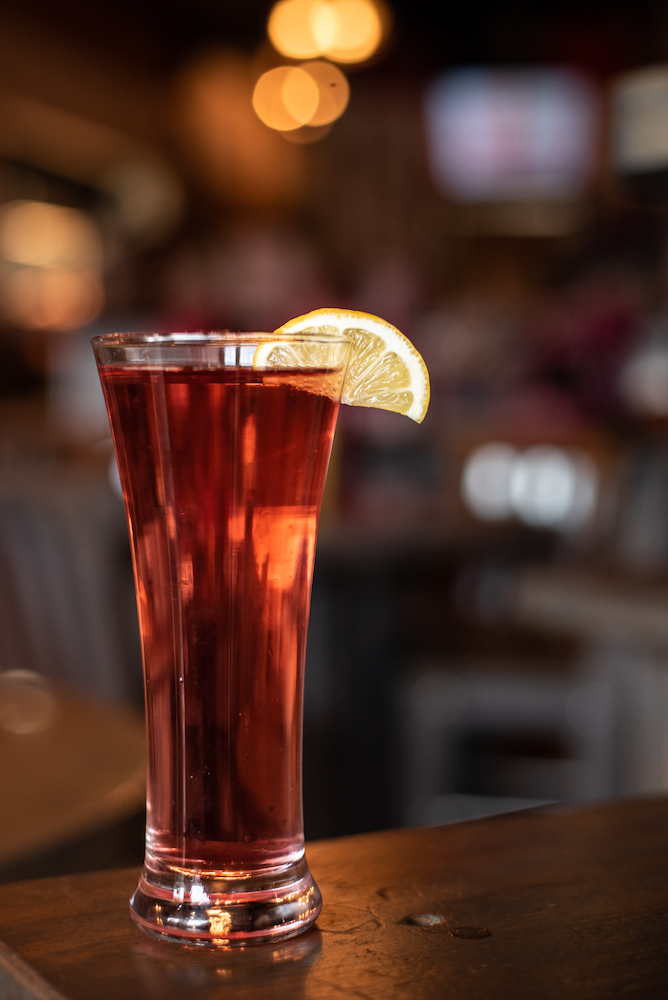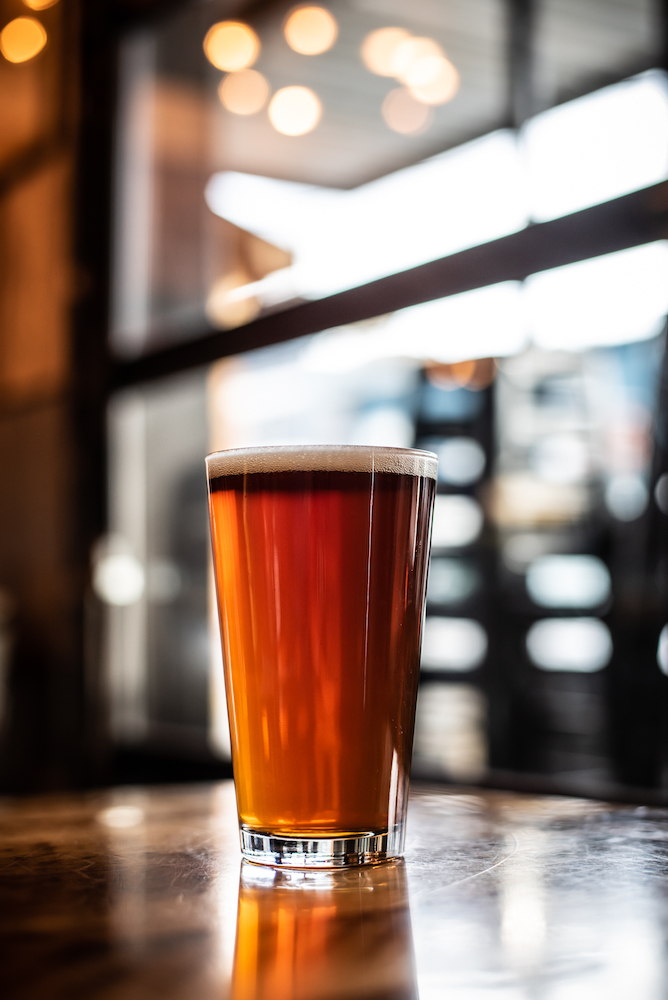 Food
First-rate plates begin with prime ingredients. Drawing upon local produce and the finest local meats, hearty and healthy meals are quickly served to fuel hardworking local folks at start of their day, as well as everyone else.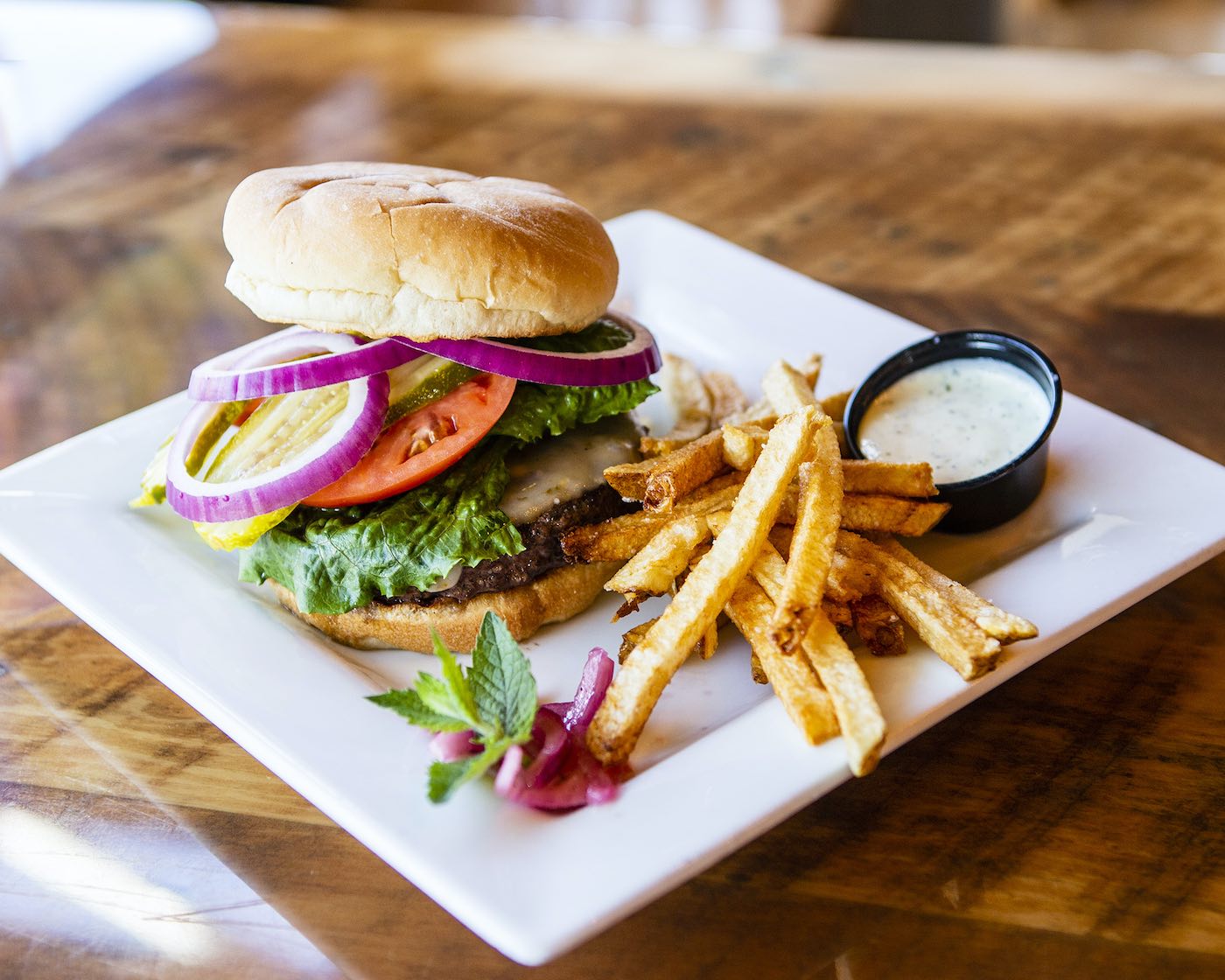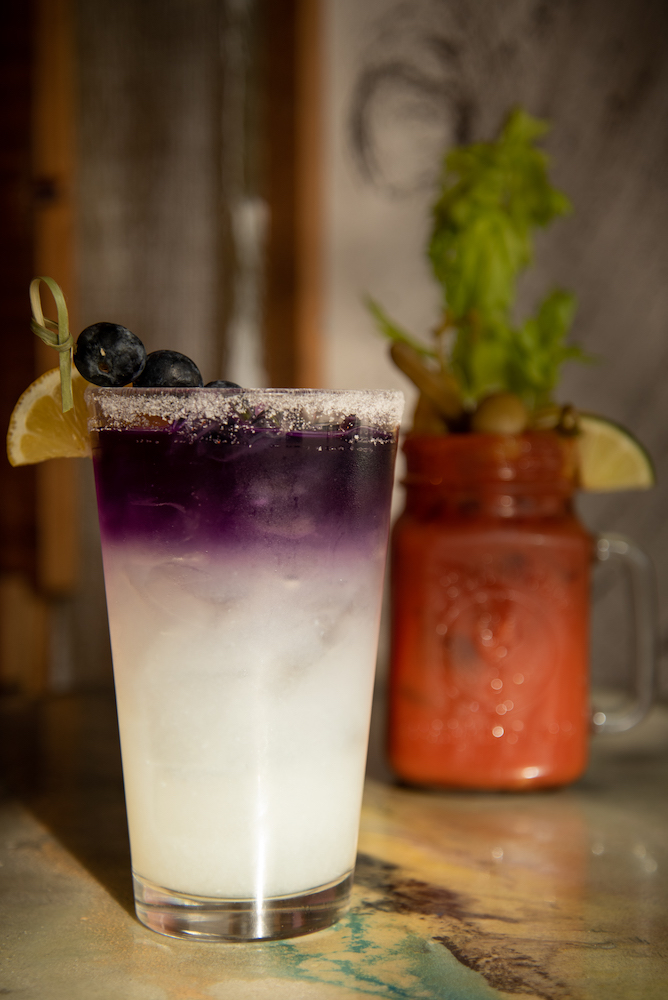 Desserts
As most humans under twelve years of age agree, sugar is a legit food category. For adults as well. Don't not leave room for crafted sweets including baked goods and rich cakes.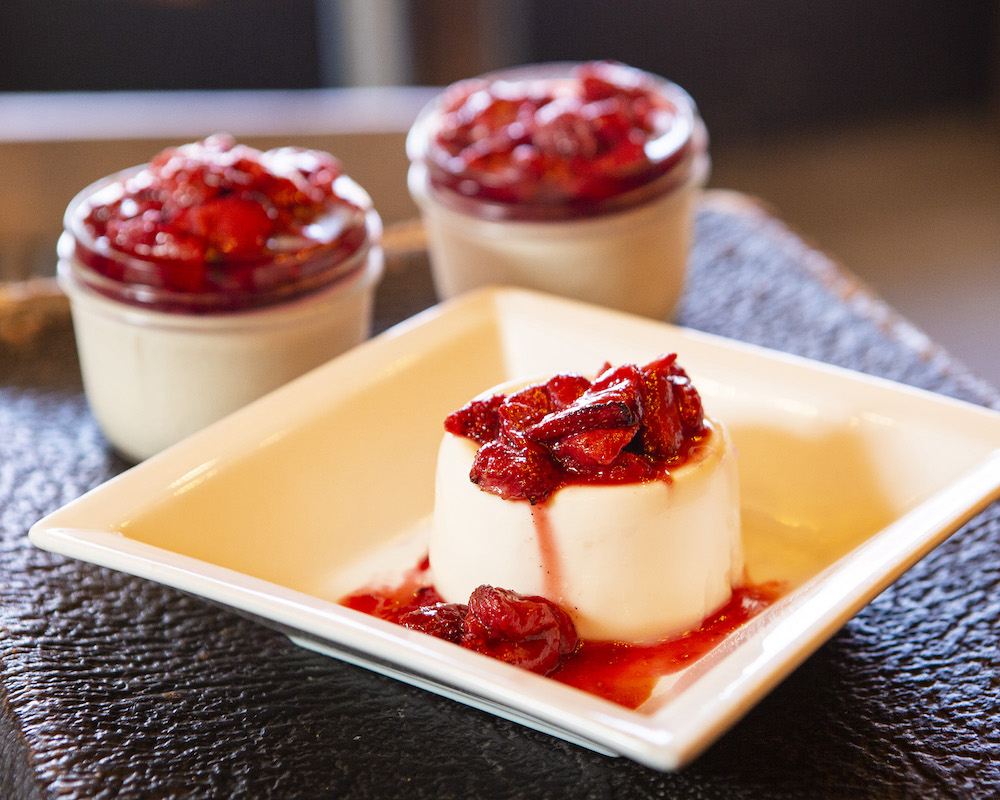 Community Pulse
The latest beers, community activations and food specials.